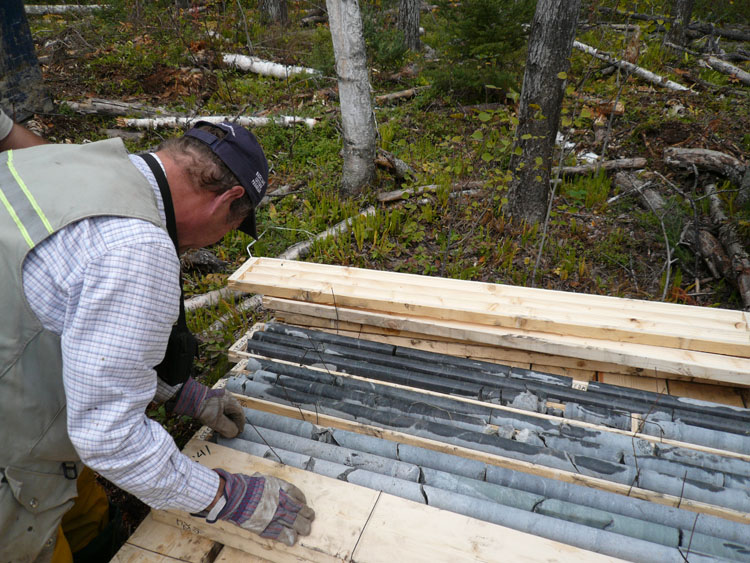 Copper Lake Resources holds a 70.45% interest in the Marshall Lake VMS Copper Zinc Silver Project.
An all year round road accessible VMS Copper, Gold, Zinc and Silver project (Volcanogenic Massive Sulphide.) Located 252 kilometres north of Thunder Bay, Ontario, Canada, the bulk of the property is 22 kilometres north of the Canadian National Rail and is accessible all year round.
Access to the northern part of the property is less than 3 kilometres from the heavy duty Ogoki road, a key Ontario development access route and integral to provincial plans for the development of "The Ring of Fire" deposits to the north.
Secondly Copper Lake Resources holds a 69.79% interest in the Norton Lake a NI 43-101 a Nickel, Copper, Cobalt and Palladium project strategically located close to the access route of the Ring of Fire discoveries further north in Northern Ontario.
Both these properties were acquired based on the belief that long term rising global growth will deliver a significant upward revaluation in base and precious metals especially with exposure geared to technological growth, with Copper, Nickel, Zinc, Silver, Palladium, Platinum and Cobalt all beneficiaries of that trend.