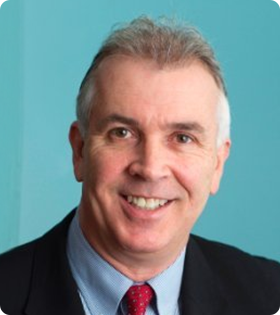 CPA, CA – Chief Executive Officer Director
Terry is a Chartered Professional Accountant with over 30 years' experience in the financial and resource sectors including major international experience in Europe and Asia. He has extensive experience with public company financial reporting and regulatory filings, with a focus on the mining sector. Prior to joining Copper Lake Terry was an audit partner with a Vancouver based accounting firm where he provided accounting, audit and transaction services to a diverse group of mining companies. Terry also has significant experience in the restructuring of companies as well as advising on corporate governance practices. Terry has been a Director of the Copper Lake since June 2015 and is a member of the Audit Committee.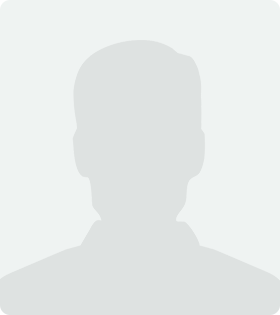 M.Sc., P. Geo – Vice President of Exploration
Mr Hoy brings over 30 years of experience, acting in both technical and senior management capacities, for junior and major mining companies. Recently, he served as President of Wolfden Resources Corporation and prior to that, as Vice President Exploration and Development for Cliffs Natural Resources Inc. as well as Freewest Resources Canada Inc. During his tenure with Freewest, he was a recipient of the Prospectors and Developers Association of Canada 2009 Bill Dennis Award, as 1 of 5 persons credited with the 'Ring of Fire' discoveries in northern Ontario. Mr. Hoy holds a B.Sc. degree from the University of Western Ontario and an M.Sc. degree (Mineral Exploration) from Queen's University.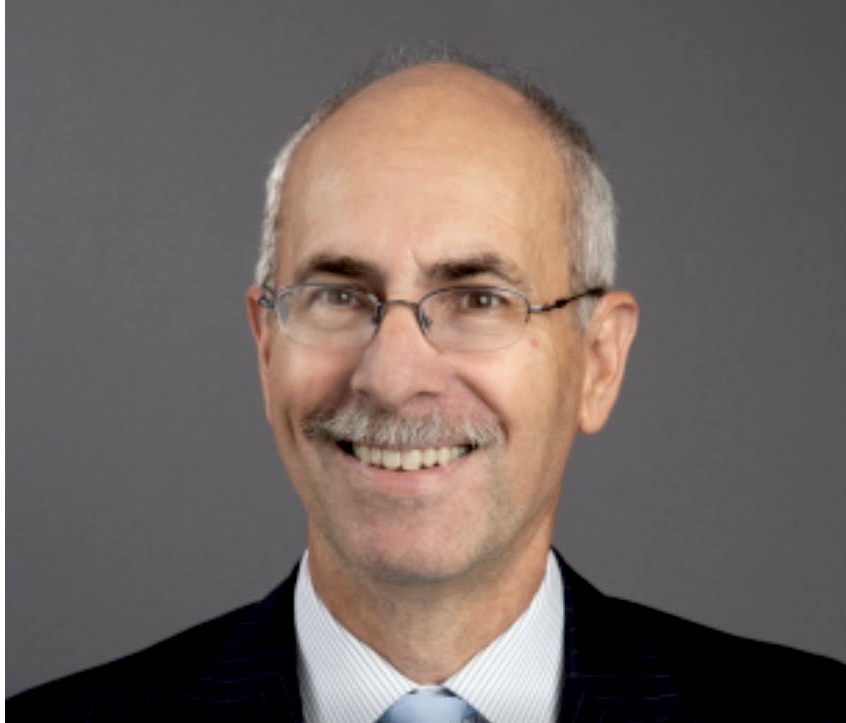 Douglas Cater is a professional geologist who has worked extensively across Canada and internationally for more than 35 years, with a particular focus on the Timmins gold camp. He has held positions with both senior and intermediate gold producers, including Barrick, Placer Dome and Kinross. His most recent executive position was Vice President, Exploration (Canada) with Kirkland Lake Gold Ltd. Mr. Cater is also a director of Sierra Metals Inc., Mayfair Gold Corp., and Exploits Discovery Corp. and Gowest Gold Ltd. He is a graduate of the ICD- Rotman Directors Education Program.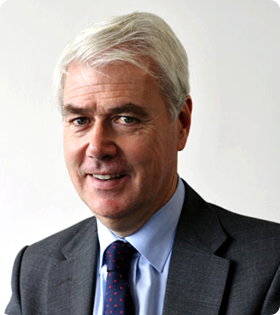 Bsc Econ – Chairman and Finance Director
The founder of Marshall Lake Mining who funded the initial acquisition and development of the Marshall Lake project in 2006 via a $700,000 Ontario base metal generative Joint Venture program. Paul has also been a director of  a copper oxide explorers in Northern Chile as well as GGG Resources who explored for copper in Western China and gold in Kalgoorlie Western Australia. Beyond mining exploration Paul has broad business experience and over the last twenty five years has been involved with public and private companies spanning oil and technology. Paul became a Director of the Copper Lake in July 2016 and a member of the Compensation Committee.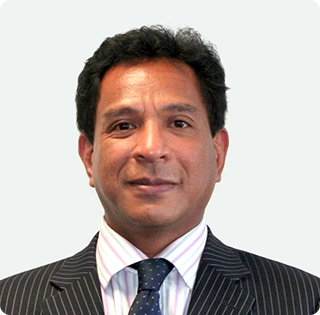 Jeff holds a PhD in Geological Sciences from the University of London researching the tectonics of eastern Indonesia. He has been involved in the exploration and mining industry for over 20 years working with both major and junior exploration companies in Indonesia, Australia, China, East Africa and Canada. He was the Managing Director and a founder of AIM-ASX listed GGG Resources Plc, which in 2010 acquired a four hundred thousand ounce gold resource in Western Australia and in less than three years, increased this to over three million ounces. Prior to this he was the Head of Research at a specialist mining finance house in London. He is a Fellow of the AusIMM, Fellow of the Geological Society of London and member of the London Association of Mining Analysts. Jeff joined the Board in July 2016 and is a member of the Technical and Audit committees.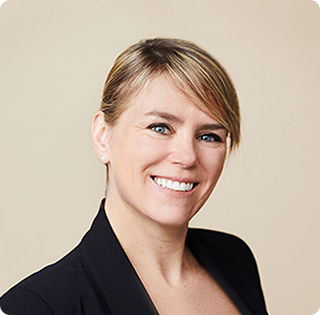 Naomi is a lawyer with extensive experience of working in the mineral industry as a global Corporate Social Responsibility executive, primarily in a community relations role both domestically and internationally. From 2008 to 2017, Ms. Johnson worked for Barrick Gold Corporation in a number of senior roles.